happy friday, y'all!!!
our house is slowly but surely looking more like CHRISTMAS!! first of all, how is it Christmas already?! i was just picking out mason's halloween costume, like, yesterday!
i'll leave you with some christmas diy decorations that my seesters and i made :)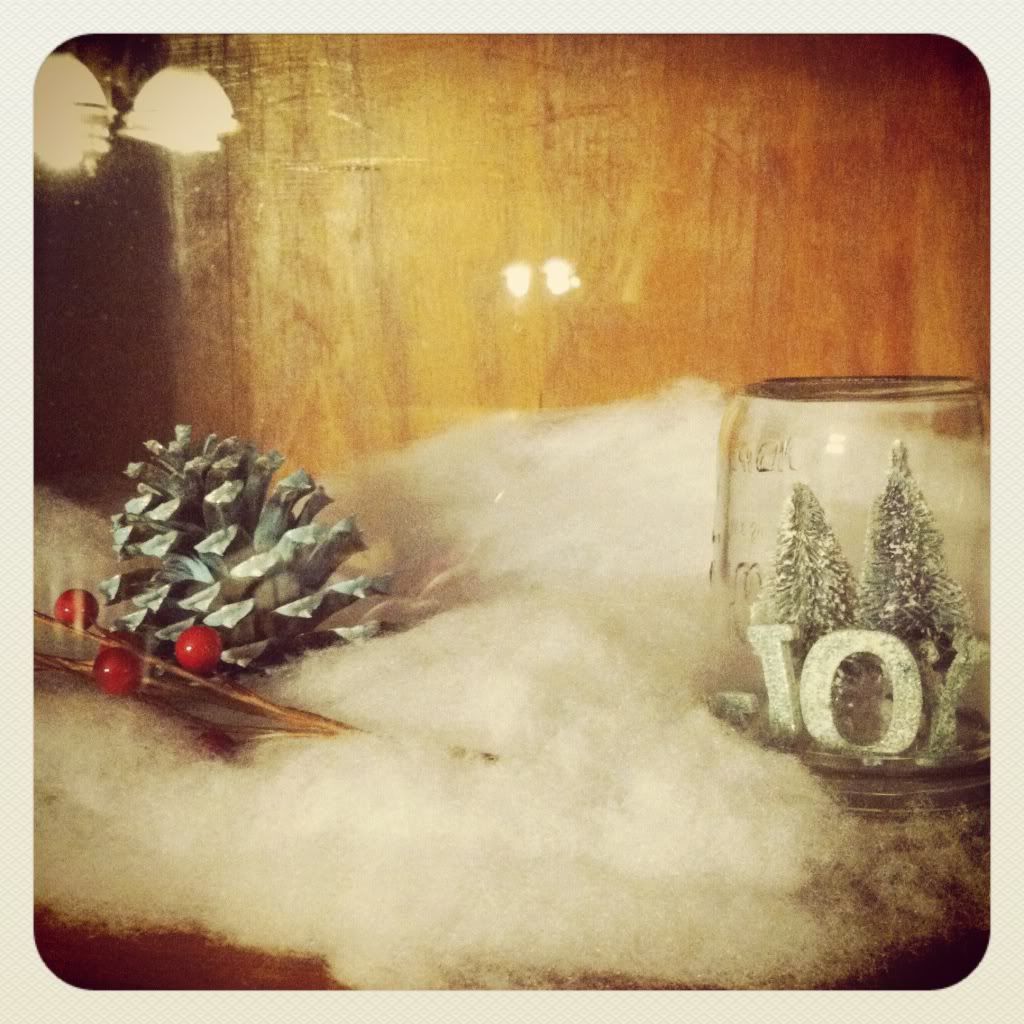 inspiration from
here
have a great weekend!!
ps we are supposed to have our first snow of the season today!!! i always have loved getting snow on my birthday :)
xoxo