this weeks embrace the camera is from one of my husband and i's favorite spots to go to in the spring.
not to mention he asked me to marry him here! :)
a place where you can go to set your mind and spirit free.
a place where you see pick-up trucks parked side by side.
down by the river to roast mallos and weiners.
a place where our kids will look forward going to.
this was mason's first trip to the cabin down by the river.
mason and his dad are going to make many memories here together
cheer's to husband's first memory of him and his first son by the river :)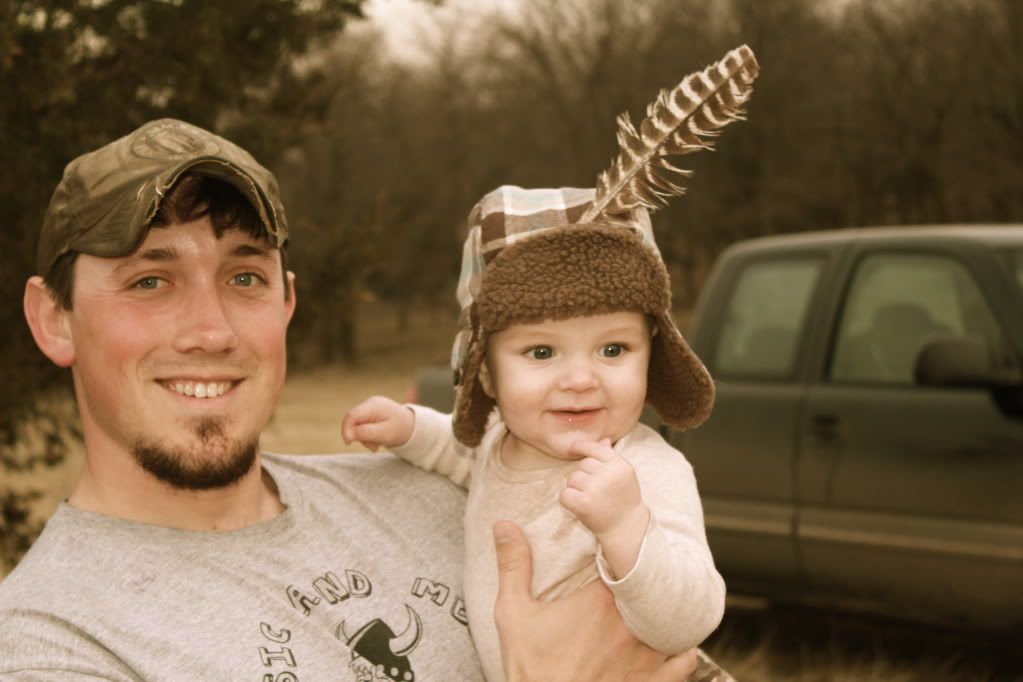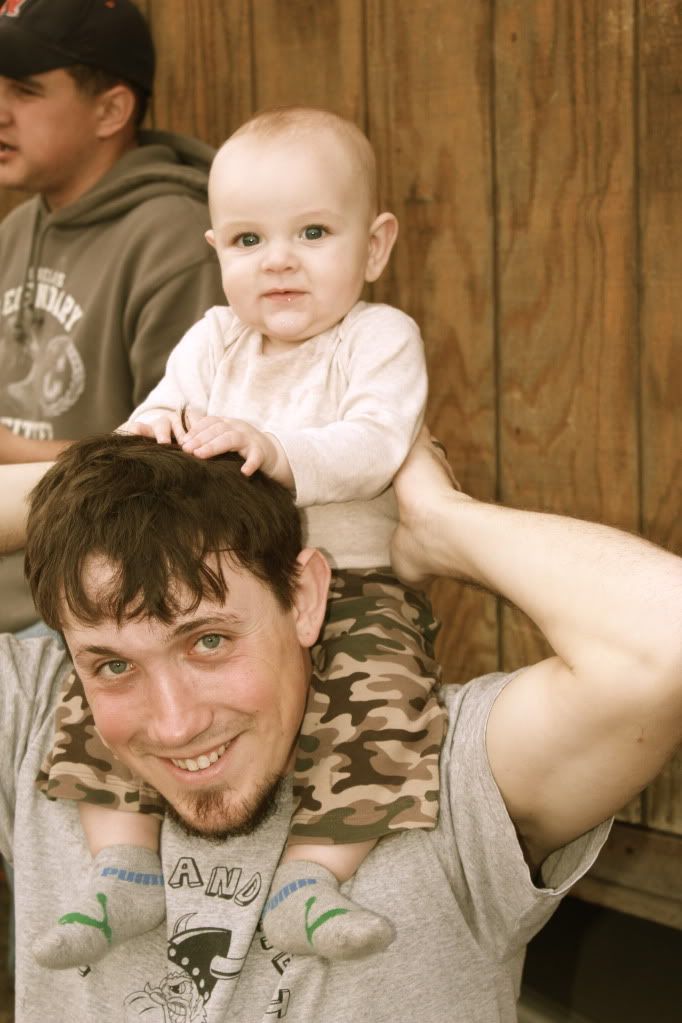 i love my boys with my whole heart!
y'all go to the anderson crew's blog and get to linkin' up!!!
seriously. thank me later.