this time of year can be terribly overwhelming for educators....
because of state and national testing.
testing
,
testing
,
testing
.
right now school is making me feel a bit like this....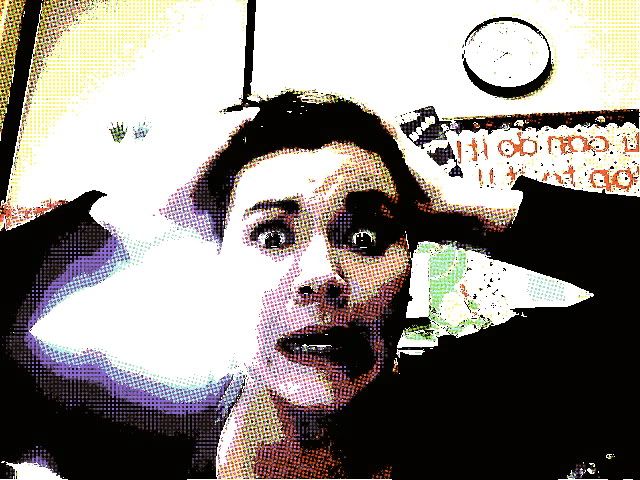 crazy.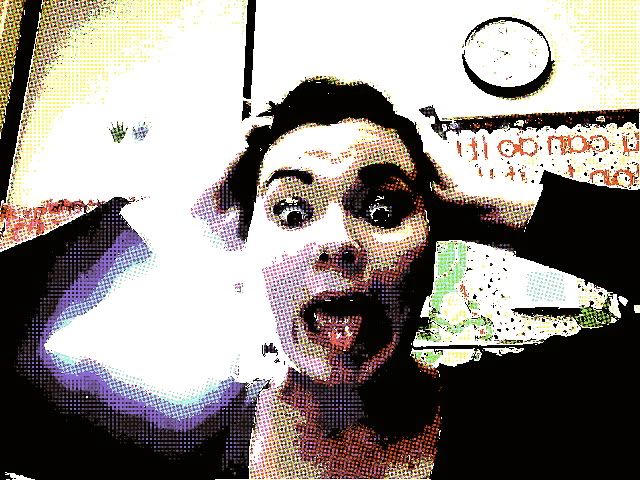 blahhh!!!!!!

why must we test kids until they puke? i haven't seen a kid puke because of tests. but whatever.
actually i think the teachers want to puke because of the tests.

mason and i are counting the days until summer break!
52 more days. 4 more full weeks. 7 more fridays.
we can do it!
seriously.can't.wait.
our days will probably look something like this: swimming, napping, swimming, gardening, bbq'in with friends, walks, and more swimming.
ok, so maybe i'm getting ahead of my self(heck, there's still snow on the ground)but we can dream right?! :)

i'm praying one day i won't have to count down the days anymore,
i pray one day i will be home with my babies everyday.

mason told me before he went to bed that he wanted to share something with you tomorrow.
stay tuned :)